Extended Care: We've Got You Covered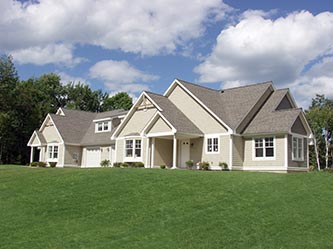 In a world where anything can (and often does) happen, here's comforting news: Quarry Hill offers every kind of care you'll likely ever need—not only independent living, but also assisted living, skilled (short-term) nursing care and rehabilitation, long-term nursing care and even a special assisted living community for those with memory loss. And what's more, Quarry Hill's onsite Senior Services Physician Specialist (SSPS) offers her services exclusively to our residents. Experts call it "extended care." We think you'll call it peace of mind.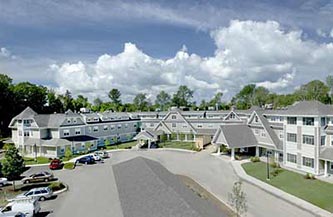 Planning Ahead
Suppose, for example, you needed a period of short-term nursing care following a hospital stay. As a Quarry Hill resident, you'd have priority access to our top-rated skilled nursing and rehabilitation center and the dedicated care of our SSPS. Your family and friends could visit easily and often. And you'd appreciate being cared for close to home; by people you know and trust.
Want to be prepared for a possible future move to assisted living? The Terraces, our traditional assisted living community, offers a warm, comfortable, supportive environment that has earned high praise from residents and families alike. So again, you've got one less thing to plan for.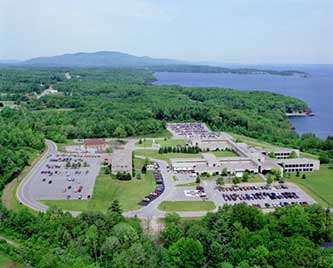 Healthy Connections
In fact, as a Quarry Hill resident, you'll find your personal safety net extends even beyond our immediate community. Quarry Hill is a member of a locally owned consortium of healthcare organizations anchored by Pen Bay Medical Center, located just minutes away. Our system's membership in MaineHealth connects the organization to the resources and expertise of the state's largest healthcare system and its largest hospital (Maine Medical Center in Portland). So no matter what part of Quarry Hill you call home, you'll benefit from an established network that has your well-being at heart.